Letter from the President – The Vision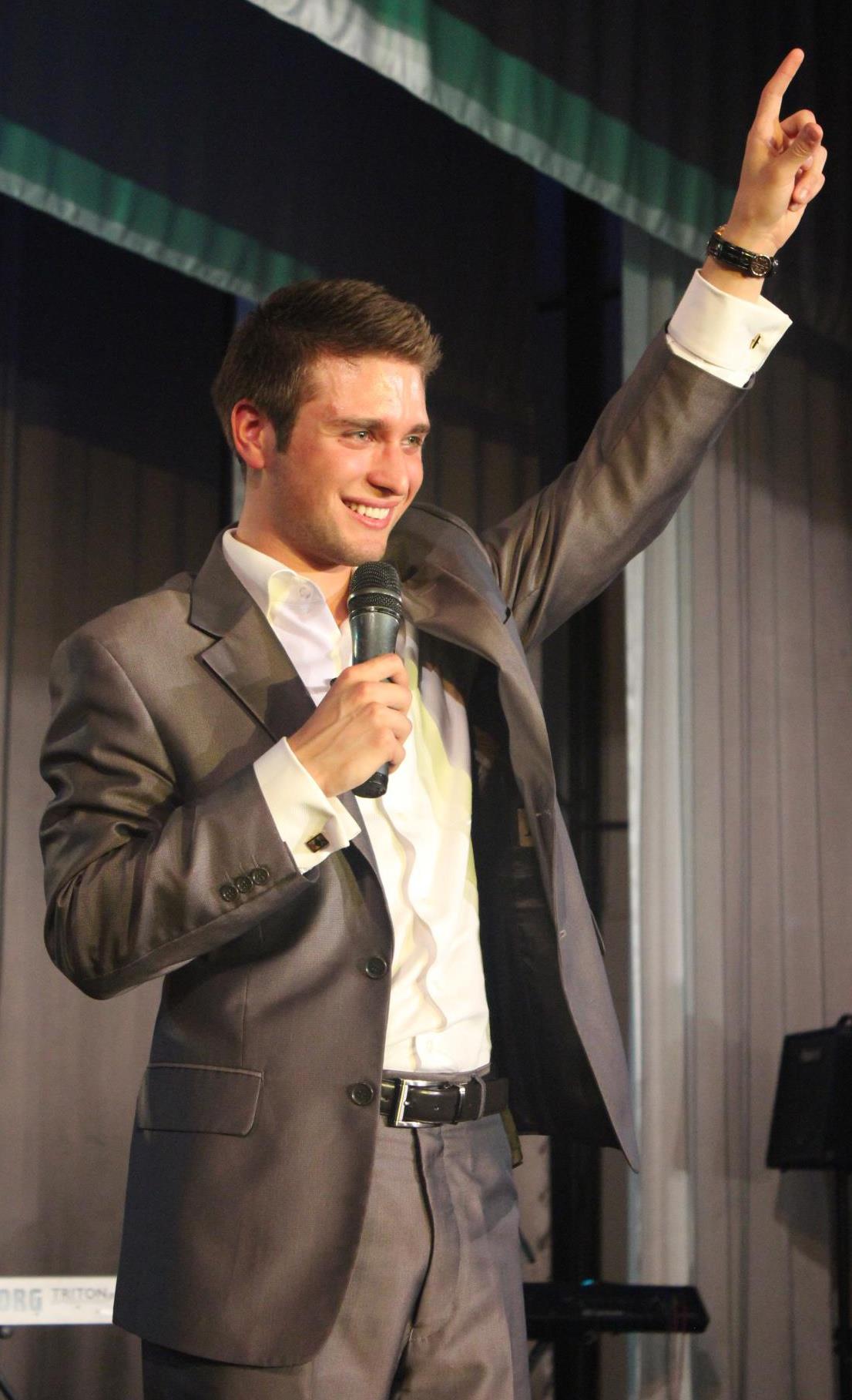 "Study to shew thyself approved unto God, a workman that needeth not to be ashamed, rightly dividing the word of truth." 2 Timothy 2:15
For many years I have had a deep desire to provide a place, an atmosphere where the presence of God is tangible and people from all backgrounds, cultures and languages would come together to study the Word and experience God's glory. The dream has been fulfilled through the birth of Kingdom Voice University.
This is not your traditional Bible College, but leadership training of the highest caliber of academics standards for those that want to know God in a more intimate way and desire to make Him known.
The Lord called me at a very young age in my life. He spoke to me audibly and said, "I have called you to experience my glory and that through you nations might experience My glory." I said yes and looking back I can see all the markers, training and words that I received that shaped my life. Our desire is to impart the same through intensive training to a generation that is quickly losing time and has more work to do than any other.
The vision of Kingdom Voice University is simple: Advanced, intensive schooling to birth leaders and ministries. We want to see the word saturate and challenge you to go deeper, and for the Spirit of God to give you clarity concerning your calling.
What can you expect as a student of Kingdom Voice University? You will be taught foundational truths, doctrine, revelatory deep teaching, and a prophetic timely word. We want to see a stirring of the gifts of God in you. Not only do we want to impart but also activate, and see a demonstration of the power of God through you. You will also be trained and released in a local church setting to put knowledge into practice. In other words: Impartation, Revelation, Activation, and Demonstration.
Once you finish this course of study we are confident that you will have all the tools needed and the proper education to be able to step into the high calling of God. You will be ignited with passion to reach the lost and display the kingdom of God through your life. I am confident in saying that this is a school born from heaven and nothing like this has been seen before.
Pastor Joshua Alvarez
M.TH., B.A
President