Why Our Church
We have a strong sense of community with parishioners. People and children of all ages here are encouraged to learn about their own faith and the role of the church in our community and worldwide.
WE LEARN ABOUT THE LORD
The mission of our church is to bring awareness of God's Truth. If you wish to become a part of our chuch or a volunteer to help those in need, our community is awaiting you with our open hearts.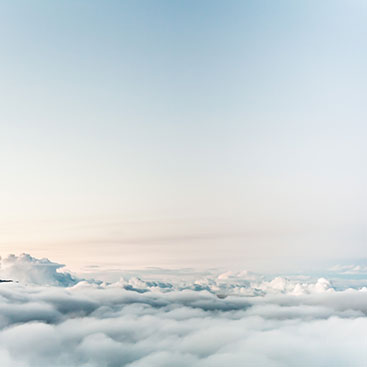 Our Team
Volunteers
The fast growing River Church services are marked by radical worship and a highly impacting Word. Each weekend, God moves powerfully as we join in unity to worship Him. We believe God has positioned a five-fold team of pastors along with a leadership team that effectively reaches others. Our desire is for every person who walks through our doors to be forever changed as God's powerful presence brings complete freedom to their lives. This is precisely what The River Church aims to do; we want to always be directed by the Holy Spirit and create an environment where Jesus is welcome.
God had this exact scene in mind back when The River Church opened its doors to welcome its members to their first ever church service in June of 2009. Believe it or not, The River Church began its regular services in a renovated barn.
But it all began when Pastor Joshua Alvarez, our lead pastor, was given a specific mandate from the Lord to start a community of revivalists who would be The River Church. One night following a meeting, God clearly said to Pastor Joshua, "It is time!" and he knew exactly what this meant. So with the Lord's instruction for what was to happen, Pastor Joshua went forward with this word of promise from God and minimal support. The River Church congregation grew and we moved to the heart of Vancouver in 2010.This location was temporary as the vision God established in us would require a larger facility. This was the very beginning of what was to progress into a community of revival that would touch all the nations of the earth.
As an active and cooperative church body, we have consistent street outreach happening. It is wonderful to see all ages coming together to take the love of Christ to the streets to evangelize in our area. In addition to just local outreach, we reach an average of 12 nations a year through missions. The Pastors as well as members of The River Church serve in other countries on a large scale by speaking at conferences and seminars, appearing on television, and speaking as guests on various radio programs. On a more personal level, we have also taken time to bless the widow and the orphan, the hungry, the homeless, that is to say, "the least".
We have brought the Gospel of the Kingdom to prisons, rehabilitation centers and other unlikely environments. God has done many incredible things so far in our history as a church, opening unimaginable doors both locally and abroad. We firmly believe God will only continue to sustain this and will bring us innumerable opportunities in the future. The reality is that we, as a body, facilitate a large amount of ministry happening at any given time.
At the commencement as a church body and in many instances after, numerous prophetic words have been released confirming what our vision has been since the start. This is a church that has and will continue to reach the nations across the globe with the objective of witnessing them being filled with the knowledge of the glory of God. (Habakkuk 2:14). We will most assuredly NOT be confined to the four walls of the church building, but will always aim to bring heaven to the entire earth in our partnership with the Holy Spirit. Praise the Lord for His enduring goodness!