Unshackled: Pas

so

v
er 2017
ALL TICKETS HAVE BEEN SOLD. Therefore, our event registration is now closed. Join us next year!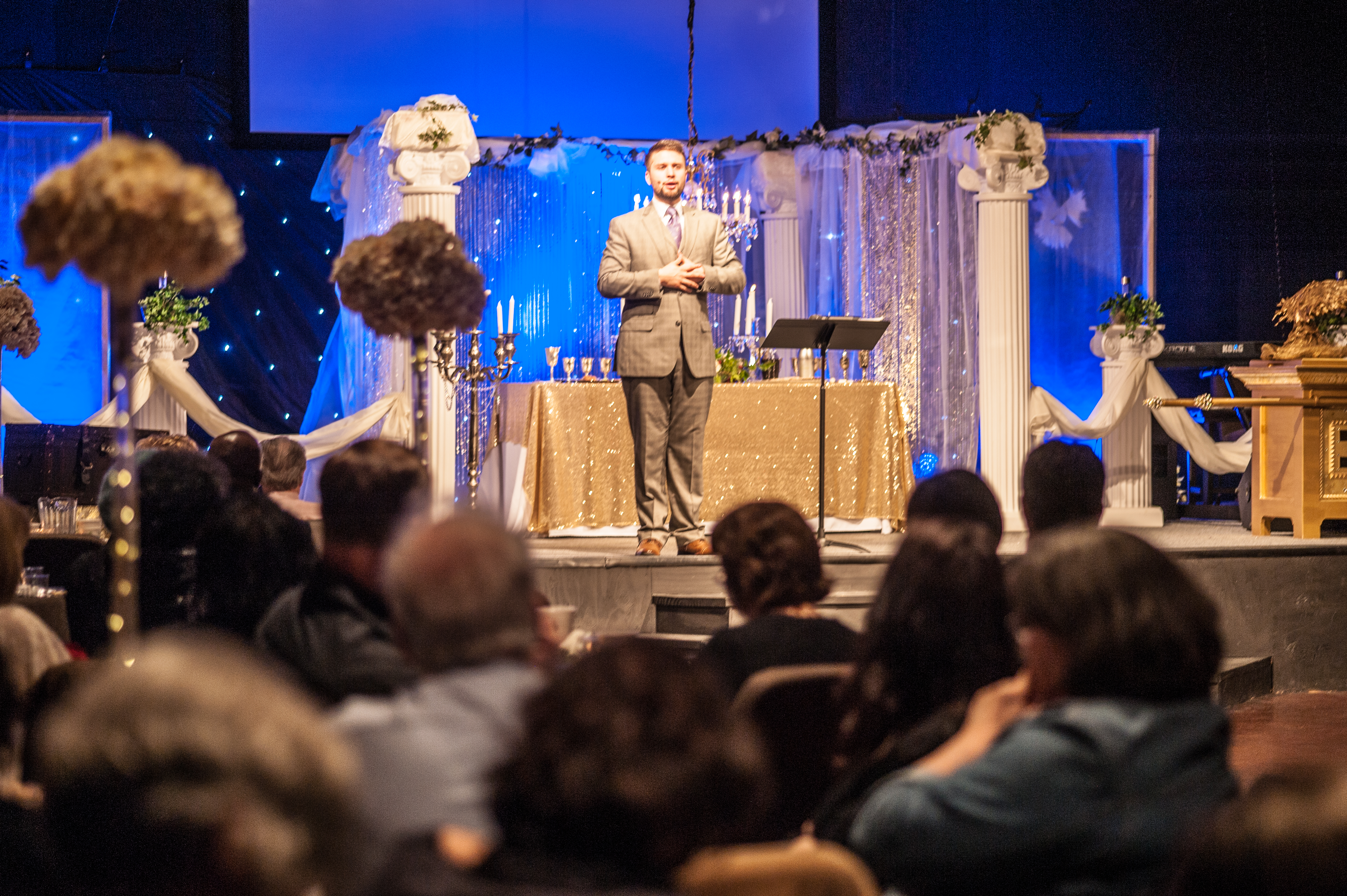 The River Church is celebrating Unshackled: Passover 2017 by hosting a formal Seder dinner celebration on Monday April 10th 2017. We would love for you to join us as we celebrate this exciting night!
Date: Monday

, April 10, 2017

Time:

4:00 pm Doors and Registration Open,

5:30 pm Event Begins
Cost: Early Bird Adults-$35, after March 20, $45*
Children: Early Bird

-$10 after March 20, $20*

Location: The River Church, 2008 SE 8th

Ave., Camas, WA 98607
What is Passover?
"And this day shall become a memorial for you, and you shall observe it as a festival for the LORD, for your generations, as an eternal decree shall you observe it. For seven days you shall eat unleavened bread, but on the first day you shall remove the leaven from your homes … you shall guard the unleavened bread, because on this very day I will take you out of the land of Egypt; you shall observe this day for your generations as an eternal decree." –
Passover is one of the most commonly observed Jewish holidays and we celebrate it because it is a Feast of the Lord. The name Passover comes from Pesach which means "to pass over," referring to Exodus Ch. 1-15 when God passed over the children of Israel to spare them from death. This festival begins on the 15th day of the Jewish month of Nissan. Agriculturally, it represents the beginning of the harvest season in Israel, but little attention is paid to this aspect of the holiday. The primary observances of Pesach are related to the Exodus of the Israelites from their slavery in Egypt after many generations of bondage. Many of the Passover observances and traditions are instituted in Chapters 12-15.
"Pesach" is also the name of the sacrificial offering of a lamb that was made in the Temple on this holiday, though we no longer observe this command because God sent Jesus to take the place of that sacrificial offering. That means we are now coming together to obey the instructions God gave us in his Word to celebrate the deliverance of Israel and especially to commemorate the fulfillment of the scriptures in the Lamb of God who is Jesus our Redeemer.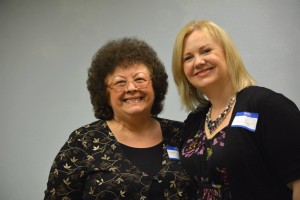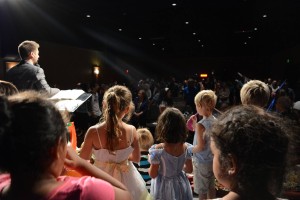 What will you experience during the event?
Complimentary Jewish dance lessons.

Full-course catered meal.

Jewish and Israeli style dancing.

Raffle drawing for adults and children.

Product table with teachings and products from Israel for purchase.

Unforgettable exposition of the Word of God regarding the Feasts.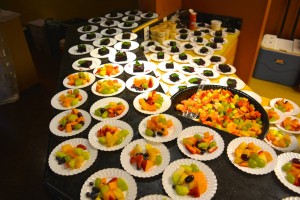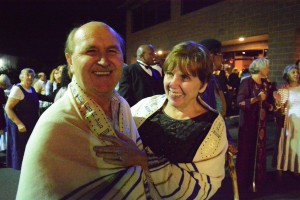 Your host:
Your host Joshua Alvarez is a Jewish believer in the Messiah, he is the Lead Pastor of The River Church and is known for his in depth, revelational Hebraic roots teaching all over the world. You will enjoy as he takes you through the Word bringing forth nuggets of truth developed out of his intimate knowledge of the original language, people and land. Join us with our host and all the other speakers that will be celebrating with us

on th

is night to be much remembered.
Dress Suggestions:
Our Passover celebration is a formal event. That means attendees should wear what they would wear to a wedding or important holiday party.
To Purchase A Ticket:
Phone: Purchase by calling 503-734-0456

Online Ticket Purchase:
To purchase your ticket on-line, press the YES! RESERVE MY TICKET! button. Fill out all the information and you will receive a confirmation with your ticket. Make sure to print that out and bring it with you to the event. Arrive early fro registration (at least 15minutes prior to start).
*ALL TICKET SALES ARE FINAL
It will be an unforgettable night. So, join us for an amazing evening celebrating Passover 2017!