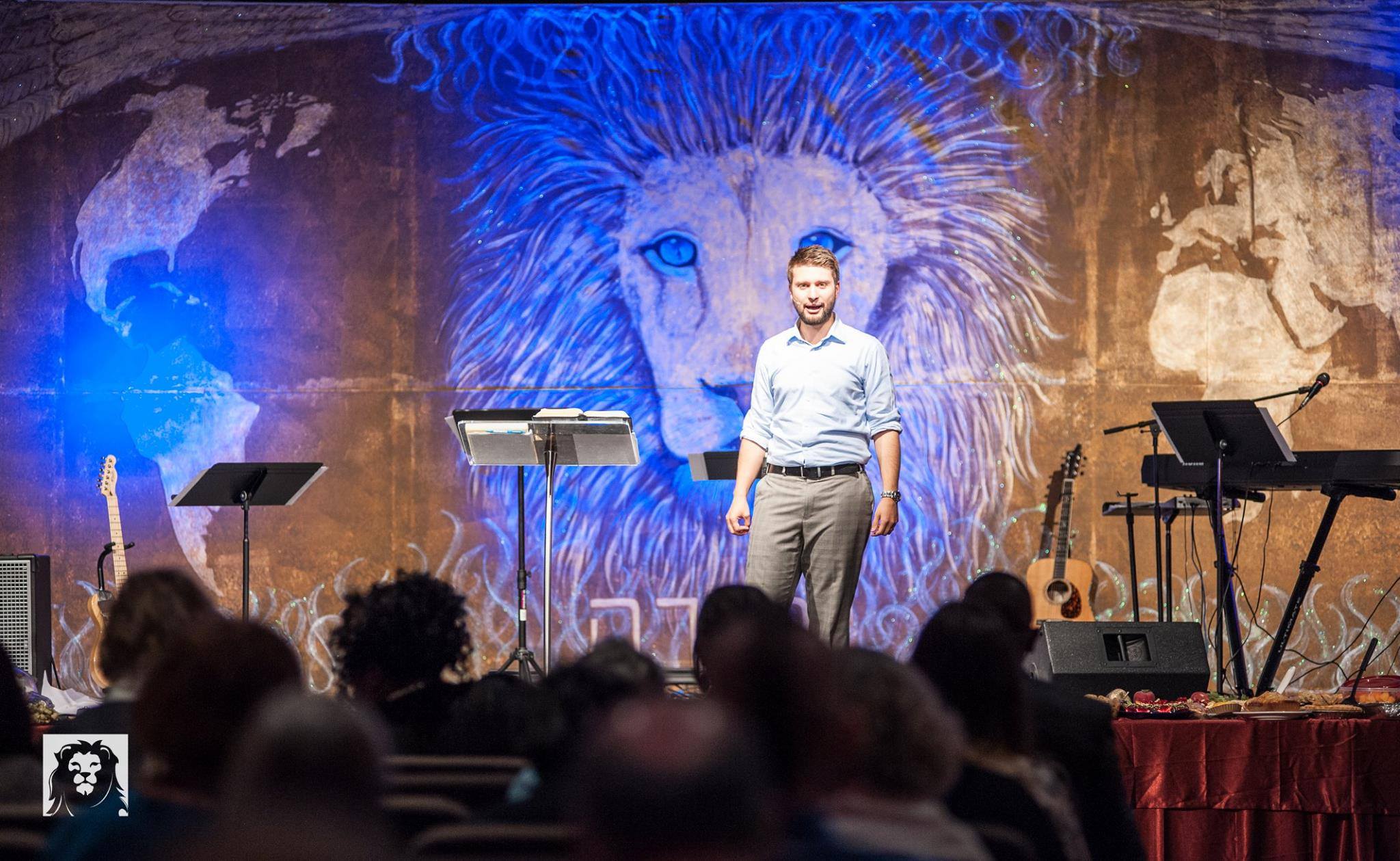 You are warmly invited to join us at The River Church where you can expect to meet God in a powerful way. Please dress in what is most comfortable to you, whether it's relaxed attire or your best, we have no definitive dress code. From the beginning you will be embraced as one of the family. You will find the atmosphere an open Heaven for the Lord to freely move and transform lives. We gather together in one accord praising and worshiping the Father with all our being, holding no time restraints or agendas. Our Pastors will bring a powerful fresh word from God with Biblical revelations and solid teaching.
There are many opportunities to connect during the week through prayer meetings, midweek studies and evangelizing. We are committed to building relationships with each other and growing deeper in the Lord. We invite our first time guests to connect with our Connections Team after service.
WORSHIP – THE RIVER CHURCH WORSHIP TEAM
The worship at The River Church is an integral part of what makes our services unique. God is the center of this ministry and the focus of each practice session. We believe that excellence is vital in glorifying the Lord as He deserves the highest praise every day. This is also why we take the time to better our team members as musicians and singers during the week as well as the weekend practices.
They always keeps in mind that giving God the best is in itself worship to God. Each person that is a member of the worship team has a faithful and strong relationship with Jesus and it overflows into the corporate worship.
PRE-SERVICE PRAYER
Before every Main Event service we have a time of powerful intercession and prayer for our service which everyone is welcome to. This time is unique and anointed to "prepare the way" for what God wants to do during the service. We believe that every service is unique and a time where God wants to visit peoples lives and show us more of His glory. That's why we stress the importance of prayer for the corporate body. We desire to create and atmosphere where God is comfortable to dwell in our midst and where hunger drives us deeper.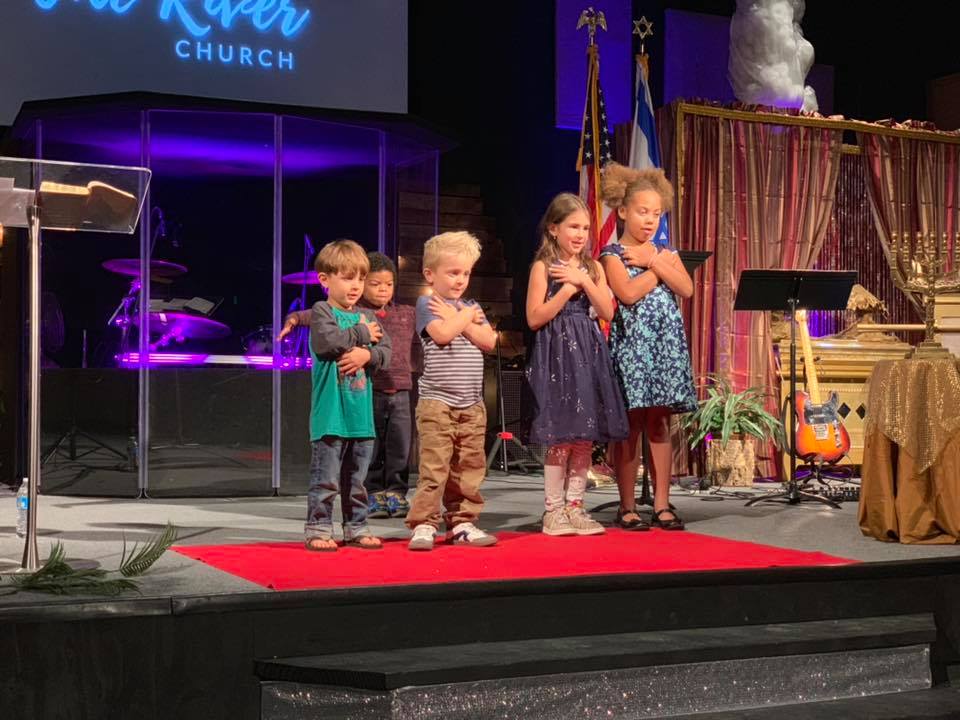 CHILDREN – RIVER CITY KIDZ
During weekend services our children join us for worship and meet afterwards for an impactful time of teaching and spiritual development. Our dynamic teachers have a strong passion to see our kids walk in the fullness of God. Here they will come to know God's character, experience His presence, share His love and learn to walk in their destiny.
YOUTH – GENERATION IGNITED YOUTH GROUP
Generation Ignited Youth Group is a place of birth and rebirth where our young people are being empowered, equipped and activated to advance the Kingdom of God. Our heart is to guide them, as they realize their identity in Christ based on God's Word, within an atmosphere of honor, unity, trust and love. Our teens are encouraged to express themselves with freedom and openness without the fear of condemnation or judgment. God's undeniable power is flowing in the youth group meetings, supernaturally cleansing and empowering these youth to be a part of His ARMY to overtake all the nations for His Kingdom.